The Last Car Post | From now on go to www.BrakingforCars.com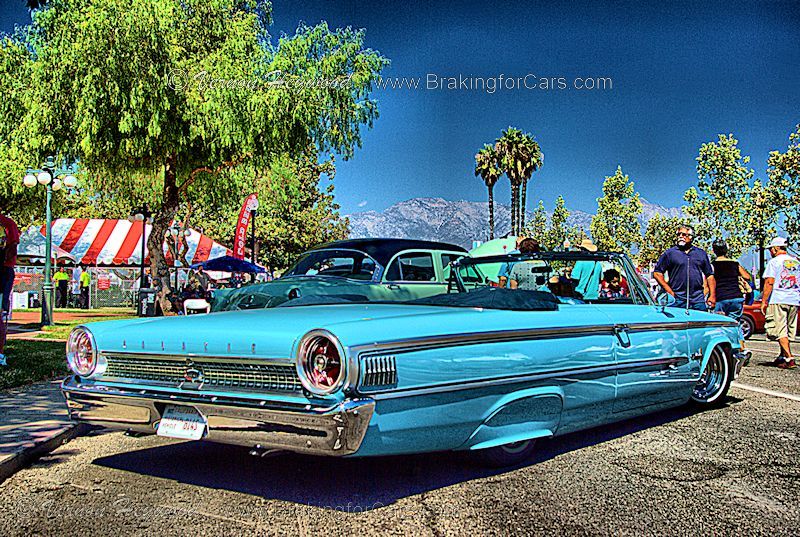 I started BrakingforCars.com in 2009 with rather over ambitious intents: All things breaking for cars, and all things about cars worth braking for.  This endeavor became even more difficult to achieve as my freelance career boomed. Soon after, I unexpectedly found myself committed to a full time position with TKCarsites aka KPA aka Digigo (long story, don't ask!). BrakingforCars.com also competed for time with another side project, ItCamefromtheMicrowave.com, which I quickly realized was going to kill me with the increased intake of cholesterol and sodium as I performed the "research" required to do an in depth review of those quick and easy meals. So, with time at a premium, this blog, Braking forCars.com and ItCamefromtheMicrowave.com, went dormant in 2010.
Recently, I have once again found myself in a position where I am able to dedicate  a little time to writing and photographing the things that interest me, so I started by relaunching VernonHeywood.com. Dedicated to showcasing my talents by posting about SEO strategy, demonstrating my writing ability, and highlighting the best images from my photo portfolio, it soon became apparent that posting pics from every car show I attend, or editorializing on the world of cars is less about my talents, and more about my obsessions! Since I want this blog to reflect my skills and expertise, I have relaunched BrakingforCars.com and will be posting future car related content there.
I will still occasionally post galleries of my more exceptional automotive photographic work here, but for a complete rundown on anything I am working on in the automotive realm, please visit www.brakingforcars.com.
P.S. Don't hold your breath on ItCamefromtheMicrowave.com being relaunched anytime soon, because I have no intention of taking my last breath any time soon either!